The children and youth centre CADSE in Bolivia has no possibility to finance itself. Although all employees work on a voluntary basis, costs such as electricity, materials and water are incurred. In order to cover these costs we are dependent on any help. We not only need donations of money, but also donations in kind and help with events in Germany are very welcome. Last but not least we are an association which is run by people in their free time. Accordingly, it is an incredible support when volunteers come to us, for example in the context of a Weltwärts year, and learn for their lives on the side.
For questions we are always at your disposal. You can reach us by mail at cadse.deutschland@gmail.com or directly via the contact form.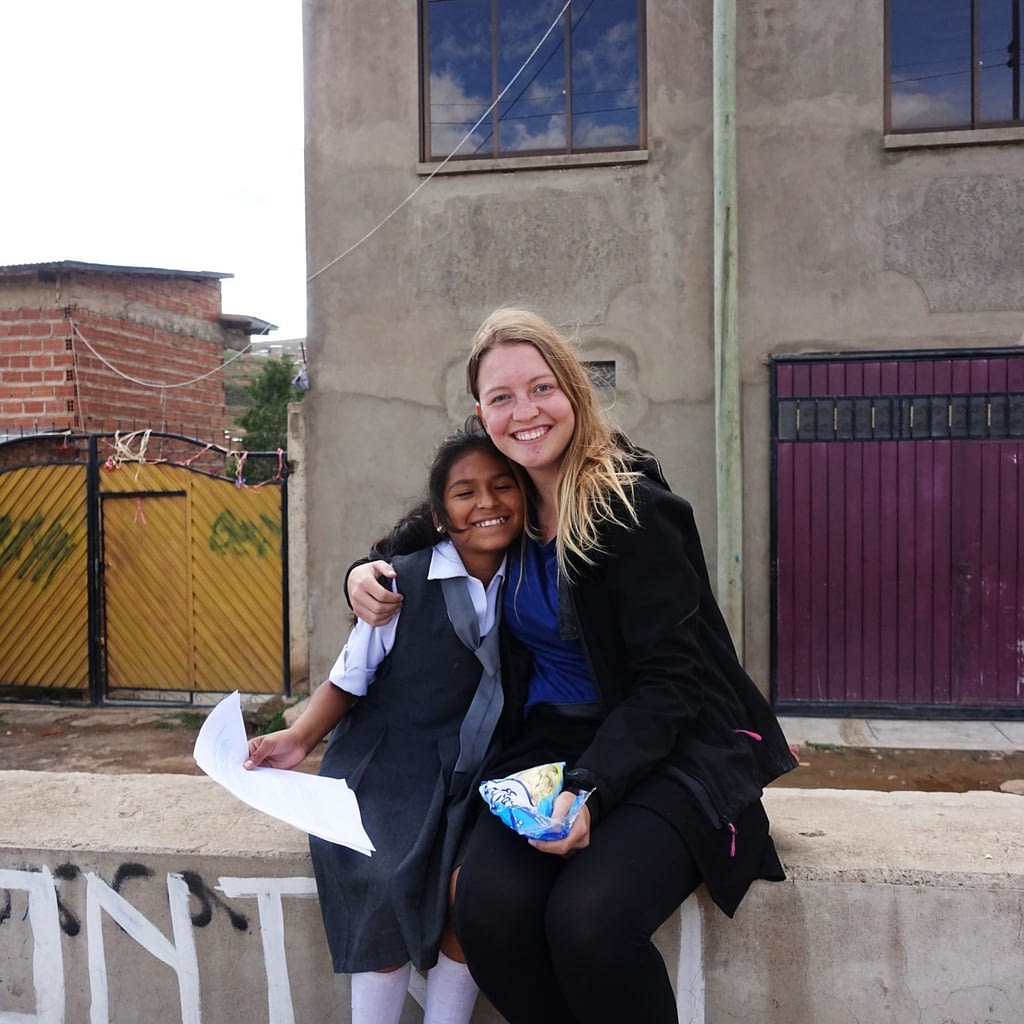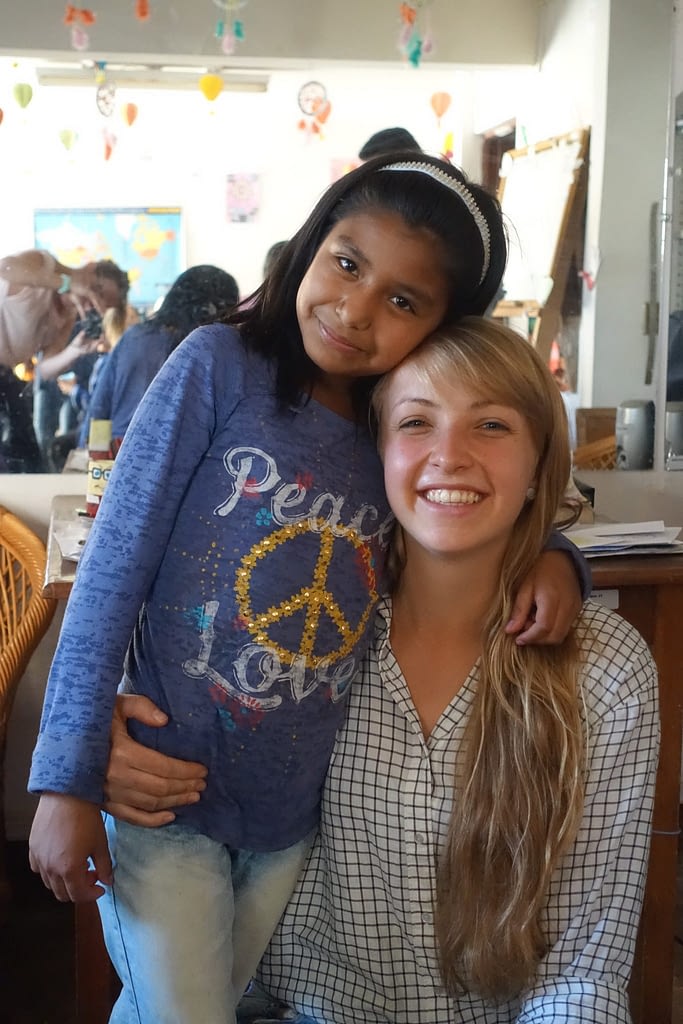 My time at CADSE was incomparable. I learned a lot and gained experience for my life.
Enim ad minim veniam, quis nostrud exercitation ullamco laboris nisi ut aliquip ex ea commodo conse quat. Duis aute irure dolor in reprehenderit in voluptate.
The months at CADSE were a unique experience and I felt like part of a big family. THANK YOU for one of the best times of my life!
This kind of voluntary service is unforgettable and I can only recommend it!
I have learned so much about selflessness, helpfulness and joy that you cannot learn anywhere else. CADSE is and remains forever in my heart!